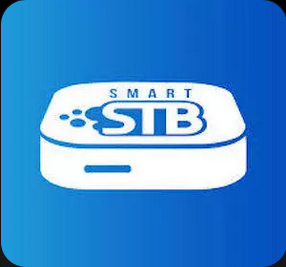 Smart STB Overview
Smart STB is a MAC address based app which can be installed on Samsung and LG smart tv`s, and android TV. This app enables you to have IPTV service on a portal just like MAG setup boxes with all characteristics that can be expected from MAG and Stalker Portal.
Note: For the beginning, the App offers you a 7-day free trial. After the App expires, you can obtain it again website billing system.
Attention : Smart STB don't include TV channels, and you need have IPTV subscription, If you have not , place an IPTV subscription 
Installing Smart STB
Install smart stb application
Install and find MAC address. From the app market on your smart tv search, find and install Smart STB App.


After that, we can initiate the time for testing. To do that we first need to discover the Software MAC Address which is required for application activation on Smart-STB site.


Find Mac address: To find mac address navigate to Device Info > Device Info . There are two mac address type :
Software MAC address which is required for app activation on Smart-STB website.
Virtual MAC address which is required for IPTV service activation on your IPTV provider server. You need assign this mac address on your subscription dashboard .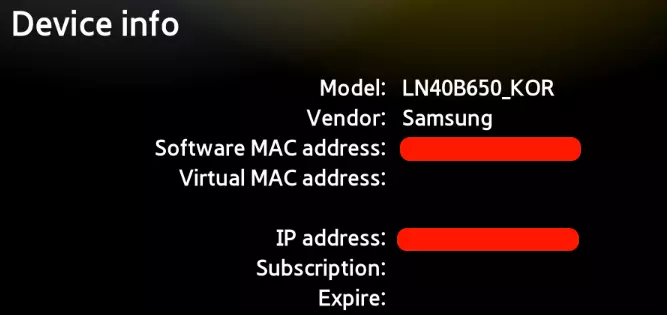 Active 7 days free trial
Now that we understand the needed MAC address info, it is time to activate the app trial period. First, log onto the trial activation page of Smart-STB website by opening this URL https://smart-stb.net/index.php?_url=/order/unlock-custom-portal-for-smart-tv
You need enter Software MAC address , Your server stalker portal address. (there is more info in FAQs)
Then continue .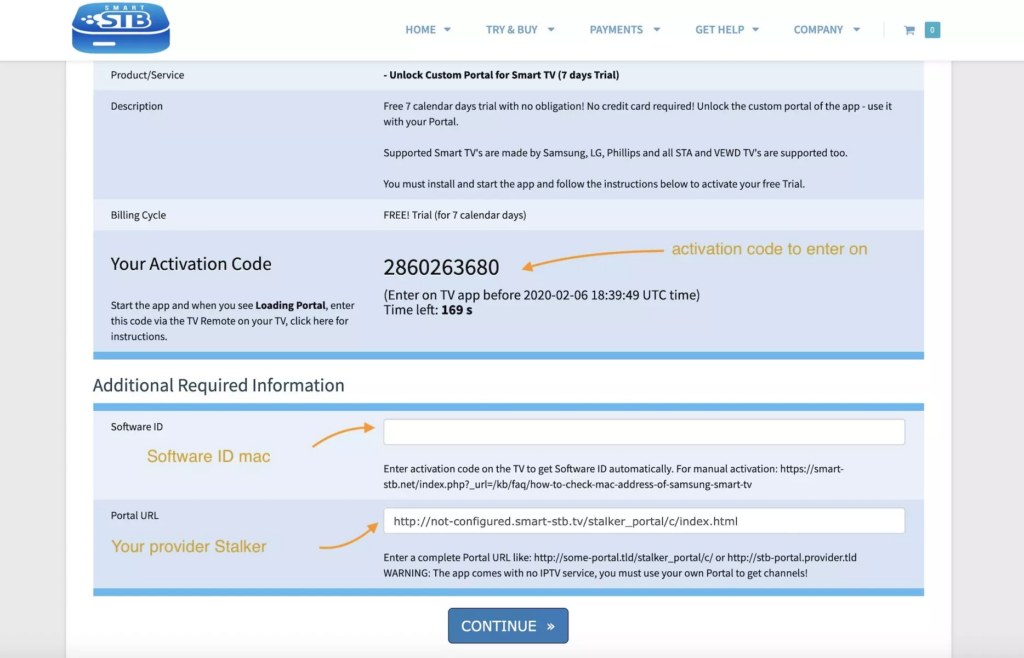 Sign up If you implement the correct information and add the correct Mac address, the MAC address Valid message in the green text should show up.
Youre required to register on their website eventually. So if you have not registered at the moment, we recommend that you do.
After registering and login , checkout step with 0 price , finish this step .
Now as you can see, Order Status is set as Active meaning the trial period has started.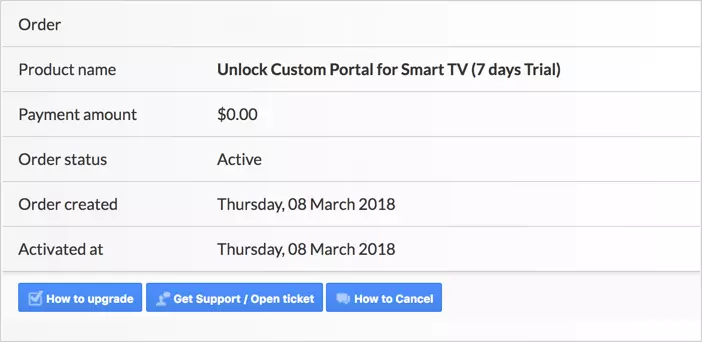 Now if you head back to the "Device Details" page of the app on your TV where we previously visited, you`ll see the trial has started and an expiry date is indicated.
Activation of the paid licenses
Considering that Software MAC address and account registration on the Smart-STB side has already been done, upgrading to a paid license is very simple and easy.
Log onto the smart-STB website and log into your account: https://billing.smart-stb.net/clientarea.php?action=services
From the left menu, click on "Services". The free 7 days trial we activated earlier is listed. Now let`s add a paid license starting by clicking on "Order New Service".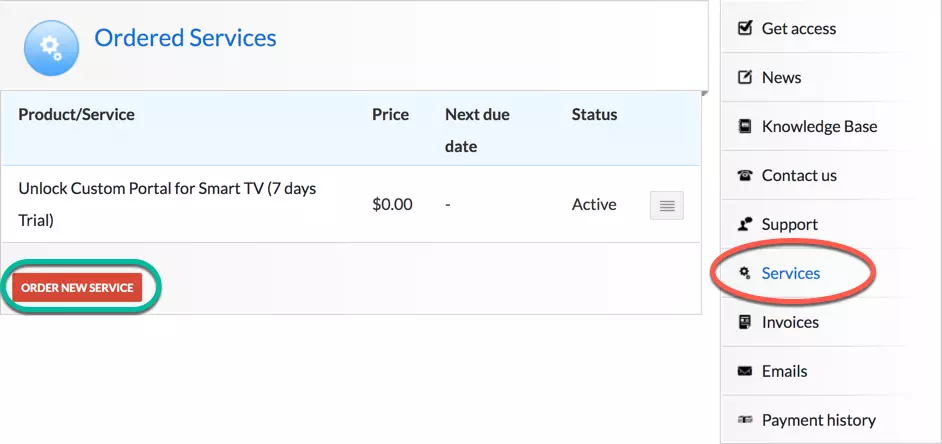 These are the following paid monthly and yearly licenses to which you can subscribe.
For example, if you subscribe to the lifetime package, the subscription status in device info page will change to Paid and expire to Never since it is a lifetime subscription.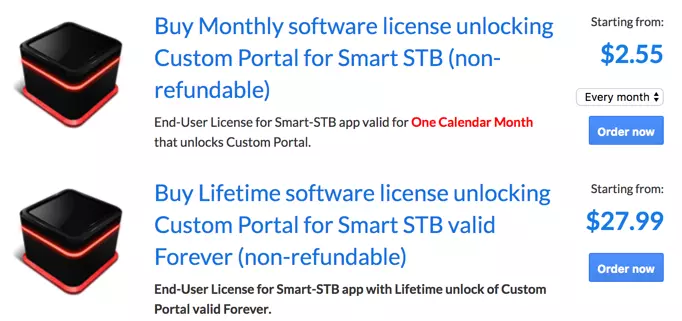 FAQs
How add my MAC address in IPTV server?
From the device info page of the app, find Virtual MAC address . Most IPTV servers provide a client advanced dashboard where you able to add your virtual MAC address
an example from IPTVandIPTV advanced dashboard :
If you could not find your advanced dashboard , contact your IPTV provider to get assist .
Where find Stalker portal address?
Most IPTV servers provide a client advanced dashboard where you able to find Portal address.
You can extract Stalker Portal from M3u link too ( with 90% of providers). see the example :