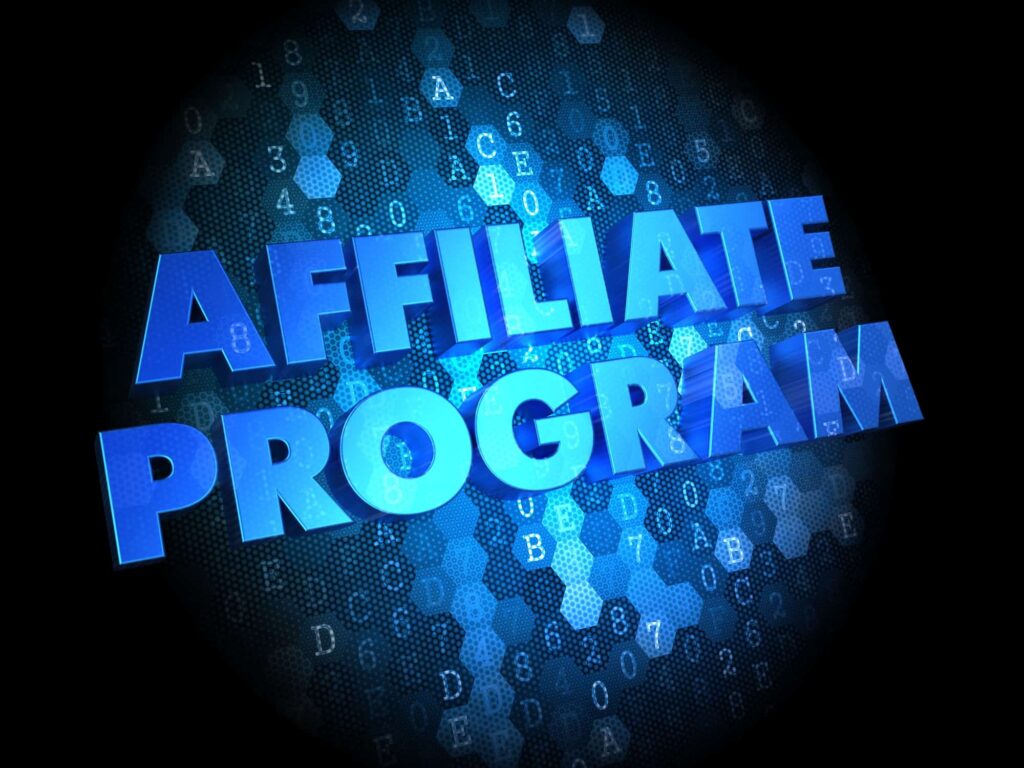 Join TvGuy's Affiliate Program
Whether you're an existing customer or on the fence but like extra money, our affiliate program is right for you.
*Simply sign HERE up if you aren't a customer, or sign in if you are.
               *Share your custom affiliate link with everyone you think might love our service.  

                    
Start earning 20% monthly commissions for every referral you send today!
Earn 20% Comission
How it works?
We've streamlined our entire affiliate process to ensure ease of use, while still maintaining extremely accurate affiliate tracking.
Visitor clicks on an affiliate link on your site or in an email.
The visitors IP is logged and a cookie is placed in their browser for tracking purposes.
The visitor browses our site, and may decide to order.
If the visitor orders (the order need not be placed during the same browser session–cookies and IPs are stored indefinitely), the order will be registered as a sale for you.
We will review and approve the sale.
You will receive commission payouts.
High Conversion Rate = More Money
Our service and plans are awesome and have great conversion rates. Our high conversion rates mean that the people who you send here are more likely to buy our products.