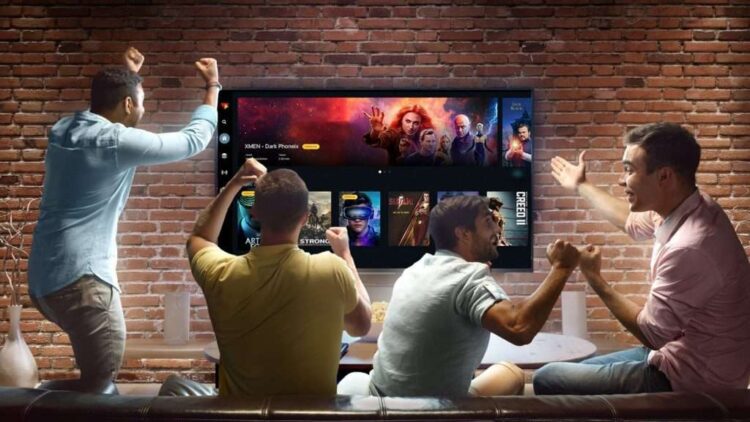 TVGuy.net Live Sports IPTV – The Ultimate Destination for Sports Fans
 Never miss a game, and experience live sports like never before.
Are you tired of missing live sports games because of scheduling conflicts or poor streaming quality? Look no further, TVGuy.net Live Sports IPTV is here to revolutionize the way you watch sports. Our service provides you with seamless and uninterrupted access to your favorite sports events, anywhere, anytime.
Features:
Wide range of sports channels from around the world
High-quality video and sound
Ease of use with simple navigation and interface
Accessible on multiple devices, including TV, tablet, smartphone, and more
Regular updates and new content added frequently
Benefits:
Never miss a game, watch live sports anytime, anywhere
Enjoy sports channels from all around the world
Watch your favorite sports in high quality
No buffering, no lag, and no downtime
Get started today HERE and experience the ultimate destination for sports fans with TVGuy.net Live Sports IPTV. Whether you're a fan of football, basketball, baseball, or any other sport, you'll have access to all the live action and excitement you crave!